Data Center Requirements
First Steps Towards our Data Center
Hi everyone!As we said in our previous post, we are going to design a Data Center and in this post we will analyze all the requirements and take the first steps towards the final result.
We were asked to design a Data Center for a Financial Entity so we will have to think about their activity and how they use the data in order to adjust the features and the performance of the system to the company needs.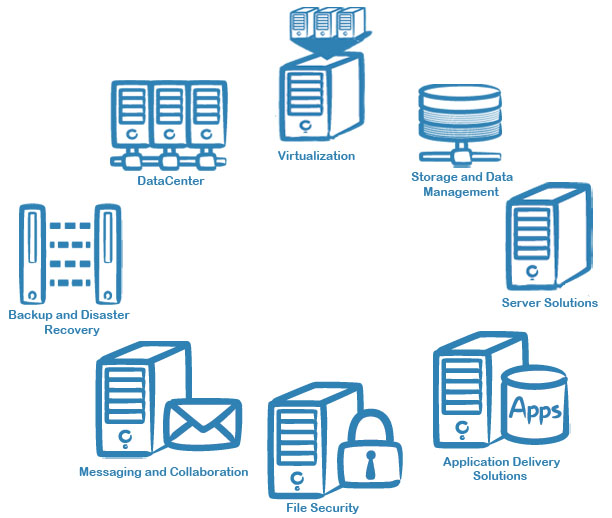 The first think that comes to our mind when talking about this kind of companies is the huge amount of clients and different kinds of users that access their data, so it makes sense that one of the main requirements is the resiliency and the high availability of the services that the company provides. We will have to design a high capacity system with a secure and reliable backup plan.
The system will be allocated in our Data Center so we will need a huge infrastructure that will efficiently handle all the traffic and services. An important part of our job will be comparing between all solutions and choosing the best equipment to install in our facilities.
All the previous assumptions about the equipment and performance of our Data Center are very important but we cannot forget about security. The financial entities work with a lot of information that is confidential so our Information Security System must be perfectly designed and implemented. The amount of critical information that our Data Center will handle is a challenge so we will have to focus on access control, security policies, DLP and Network Boundary security.
Nowadays being competitive is a very important part of a business so all the design must consider the cost of all the infrastructure and maintenance but also the quality of the service that we will provide, finding that balance will be our goal.
See you on future posts!