WELCOME TO DearCPD
Hi everyone!
Welcome to DearCPD.
We are Gerard and Marc, Telematics engineering students from LaSalle University based in Barcelona. We are starting this blog to share with you our research about Data Centers. Two entries related to the newest Data Center Technologies will be posted every week.
During the next few months we are going to post information about the technologies and features of the existing solutions and explain the process of design of our own Data Center. Stay tuned for more information and make sure you don't miss any of our posts.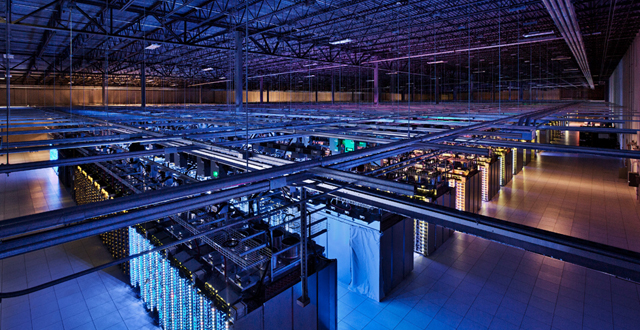 Feel free to comment and ask questions if any!
See you on future posts!