The Good and The Bad of Xamarin Mobile Development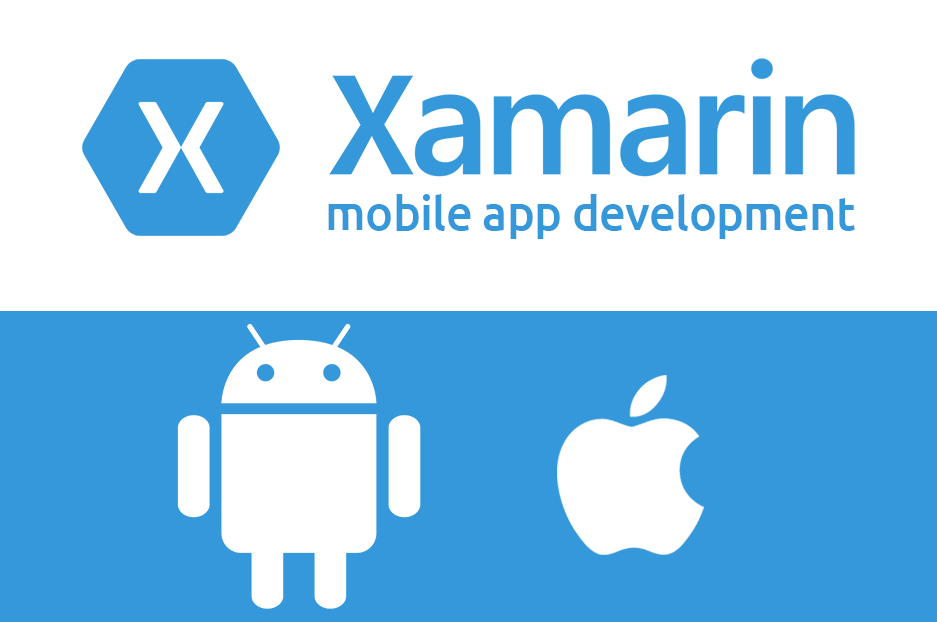 Al considerar el desarrollo de aplicaciones para iOS o Android, la mayoría de nosotros pensamos primero en Objective-C vs Swift, y Java en primer lugar. Al ser considerados pilas de tecnología nativas, son, naturalmente, las herramientas de desarrollo móvil más usadas cuando se trata del desarrollo de aplicaciones iOS y Android. Sin embargo, hay más formas de crear aplicaciones móviles eficientes y fáciles de usar, y Xamarin es una de ellos. En el post de AltexSoft, se lleva a cabo una revisión exhaustiva de Xamarin y la comparan con soluciones de desarrollo móvil nativas y multiplataforma presentes en el mercado.
En el Master en Diseño y Programación de Apps (MDPA) de La Salle Campus Barcelona, los alumnos aprenden a programar el frontend de las Apps, no sólo en tecnologías nativas Android y iOS, sino también en soluciones nativas multiplatforma, como Xamarin, y todo ello utilizando la metodología docente del "learning by doing".